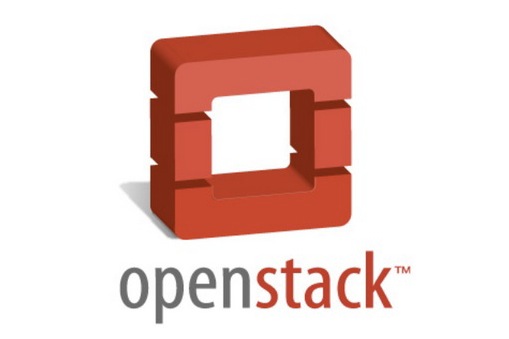 As the "Cloud" has evolved and matured from its roots the past few years, the alternatives for deploying a cloud-based solution have been almost entirely proprietary and commercial. They typically have required at least a credit card to even get started "renting" servers and storage that might be needed for only short periods of time and to achieve more flexible scalability models. With the success and momentum of OpenStack, an open source cloud operating system for deploying, hosting, and managing public and private clouds within a data center, this appears to be changing.

The OpenStack project, launched initially with code contributions from Rackspace and NASA, provides the software components for making cloud management functionality available from within any data center, including one's own, similar to what Amazon, VMWare, Microsoft and other cloud vendors are now offering commercially. Deploying OpenStack enables cloud-based applications and systems utilizing virtual capacity to be launched without the associated run-time fees the current slate of vendors require, as all of the software is freely distributable and accessible.

At first glance, this seems to be an ideal solution for larger enterprise IT organizations to offer up traditional cloud functionality, such as virtual servers and storage availability, to its constituents within the organization and without the fear of vendor lock-in and and ever-increasing vendor costs. This approach also provides for access to implementation details and the ability to customize based on specialized needs - also important in many scenarios and something not typically or easily offered by the larger commercial vendors. So the benefits to the private cloud space to those who find it appropriate to build and manage their own cloud environments are clear.

However, Rackspace itself just announced making public cloud services available using OpenStack, and others are likely to follow in the not-too-distant future, leveraging community-developed innovation in the areas of scalability, performance, and high availability that might ultimately be difficult for any single proprietary vendor to match. This should enable public service providers, especially in niche markets, to proliferate as well.

Major high tech vendors are also backing and aligning with OpenStack. In addition to Rackspace and NASA, Deutsche Telekom, AT&T, IBM, Dell, Cisco, and RedHat all have much to gain from the success of OpenStack and have announced as partners, code contributers, and sources of funding. Commercial distributions have already emerged such as StackOps. Funding for OpenStack-oriented companies has begun from the venture community, and events such as the OpenStack Design Summit and Conference this week in San Francisco are getting larger and selling out quickly.

All of the foundational pieces are in place for OpenStack to have quite a run towards achieving its goal of becoming the universal cloud platform of the future and the leaders of the "open era" of the Cloud. This is an exciting development for companies like StrikeIron and our cloud-based data-as-a-service and real-time customer data validation offerings, as the data layer of the Cloud will become even more promising and fertile as OpenStack continues to accelerate organizations towards easier adoption of cloud computing models and all of its benefits.
Read More